By providing great products, expert advice,
and personal service,
Invitations & Calligraphy by Andrea
has become the place to go for customers just like you
for the past 35 years!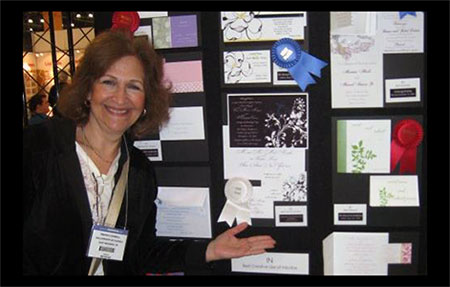 Invitations & Calligraphy by Andrea
brings special occasions to life with a fantastic variety of customized invitations, envelope addressing, stationery, accessories,
and so much more!
Photo-imaging is available on everything.
All at a great price with a very quick turnaround (1-2 days).
*All "In-House"
*NO MIDDLE MAN
*NO MINIMUM ORDER
*One-on-one personal appointments for consultation and design Every theme available – just ask!