Place Cards
Need Place Cards (Table Cards) for your special event? Invitations & Calligraphy by Andrea can match your design and colors for that special occasion.
Choose from hundreds of designs with interchangeable colors and a wide selection of Fonts.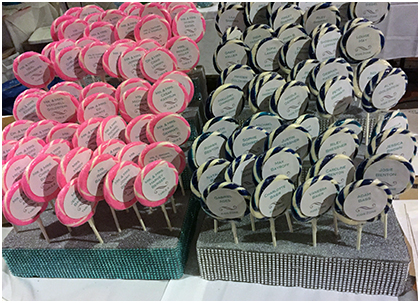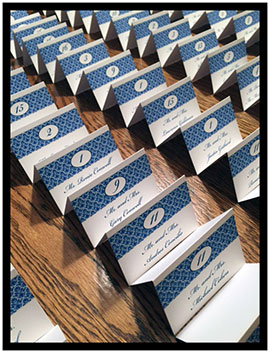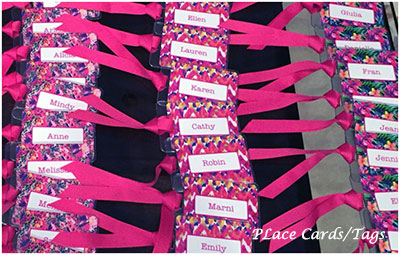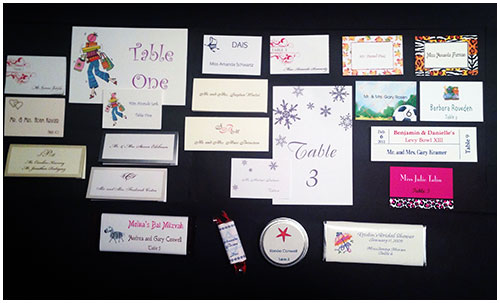 Candy Bars, Candy/Mint Tins or any gift item may be used as a Place Card as well.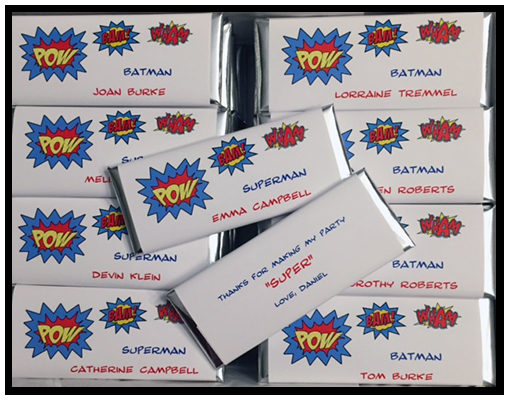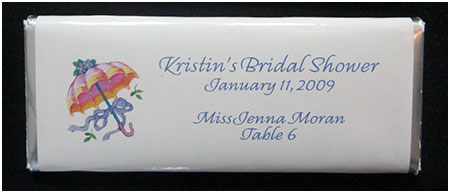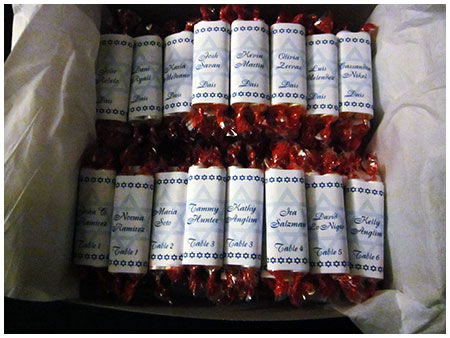 • Place Cards start at $1.25.
• Photo-imaging is available on your Place Cards.
• No minimum order is required.
Contact me at invitebyandrea@aol.com