Thank You Cards
Invitations & Calligraphy by Andrea can customize your Thank You Cards to match your invitations for any occasion.
Thank You Cards come with envelopes that can include your return address.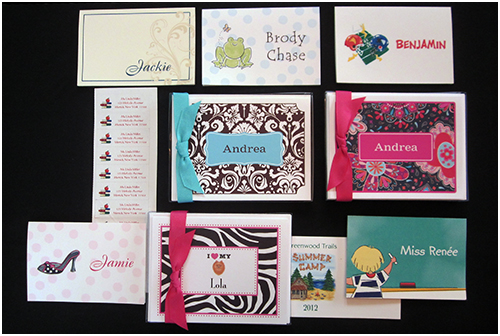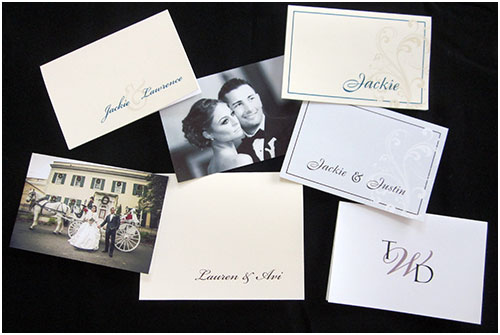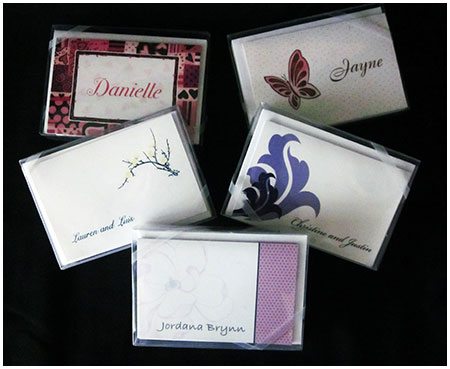 • Prices start at $1.10 per card.
• Photo-imaging is available on your Thank Your Cards.
• No minimum order is required.
Contact me at invitebyandrea@aol.com