Personalized Gifts
Choose from a large selection of gifts to be personalized by Invitations & Calligraphy by Andrea.
Customize your gift with any name or initial.
Great gift ideas for party favors, friends, holiday giving.
Travel Mugs Tumblers Pens Bag Tags/Luggage Tags
Stationery iPhone Cases iPad Covers YoYos Manicure Sets
Key Chains Magnetic Bookmarks Fillable Gift Tins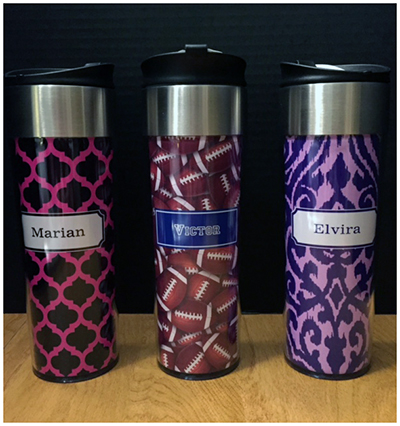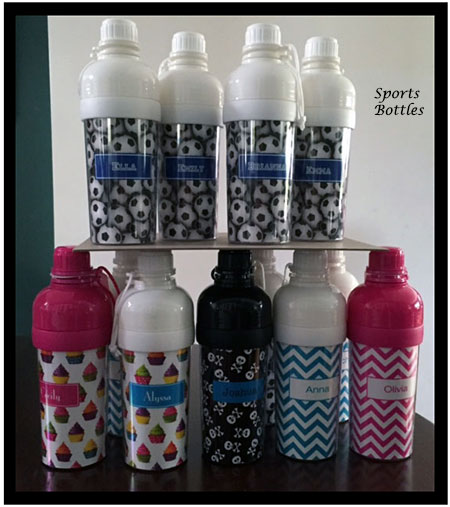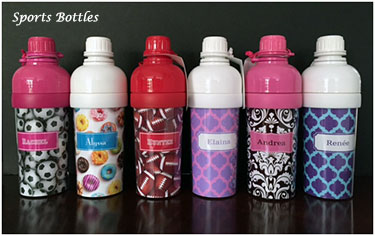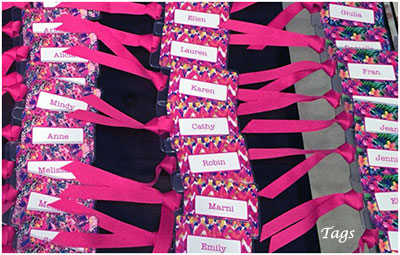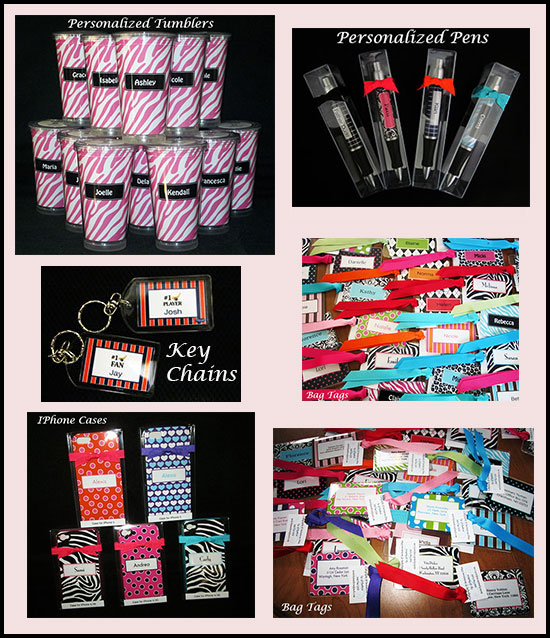 For more ideas, choose from a Large selection for your Personalized Gifts.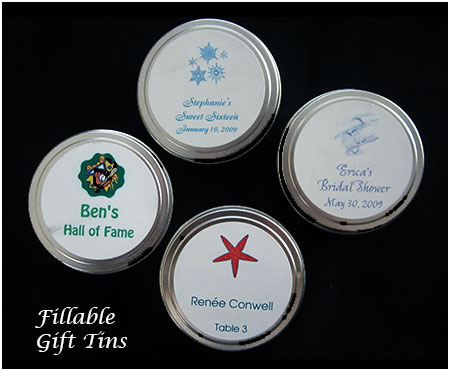 • Contact me for Pricing.


Contact me at invitebyandrea@aol.com